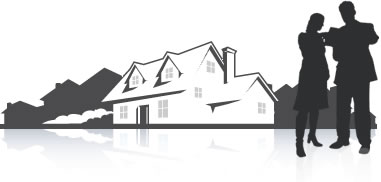 Why list with Kinesis Property Group?
At Kinesis, we are BIG on two things, Sales and Service and we realise that both are equally crucial and the right balance must be struck to ensure a great experience for all parties involved.
We understand that selling property should not be a burden and we will assist in making the process as smooth and worry free as possible with clear and concise communication throughout.
Our Marketing is driven by a love for technology and embracing a fast moving tech driven era where various tools are employed to create visually attractive campaigns that grab the 'eyeballs' we ultimately want from prospective clients that are otherwise drowned out by a multitude of info out there.
Still not sure? Chat to us, we will happily meet you to discuss further!
Kinesis Property understands that your property is your investment and as such, needs to be managed professionally.
With our local market knowledge and experience, we strive to maximise your rental yield for your property and importantly find you the best possible tenant.
Whether you are looking for a full service management or just assistance in procuring a good tenant, there are a few good reasons to consider us:
We visit your property, discuss all relevant details eg furnished/unfurnished, services included etc and provide guidance to help you decide on a rental amount you are comfortable with
Our database is continually updated and we keep in contact with clients so we always have potential tenants on our system.
We schedule and arrange viewings and negotiate on your behalf.
Due diligence is a term we focus on and becomes even more crucial in the rental space. We have a system that can do numerous checks on potential tenants, from credit scores to criminal history.
From application stage to signing the lease and payment terms, we are there throughout to ensure a seamless and efficient process.